View our new collection of digitized East Providence High School yearbooks available online. You may also find the collection under our Research tab.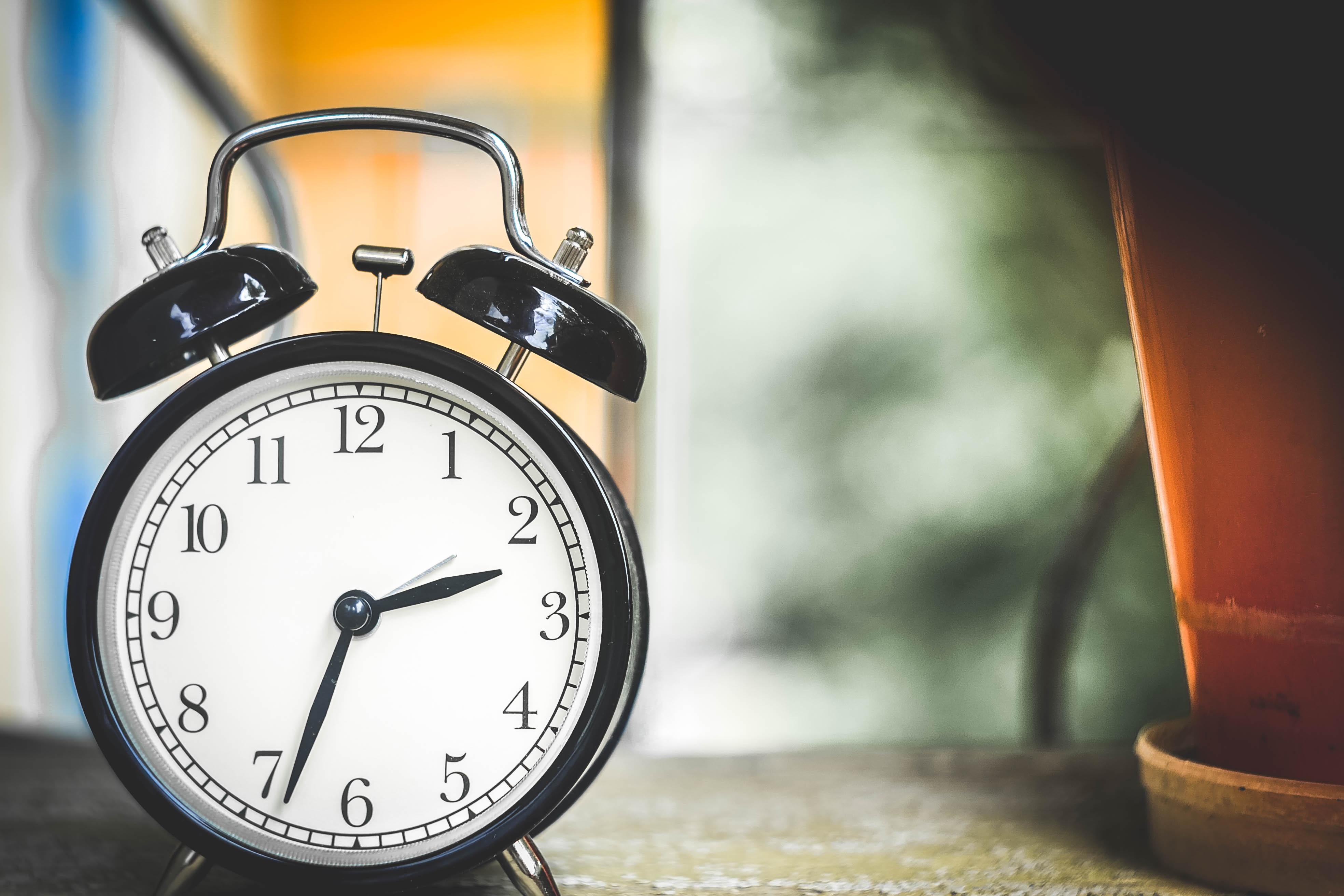 The Riverside Branch Library announces expanded hours beginning the week of September 12th Monday 10:00am – 8:00pm Tuesday – Thursday 10:00am – 6:00pm Friday…
Do you need help with school work?   Visit Tutor.com to get online help from live tutors. Live one-to-one help is available 2:00 pm – 10:00 pm.