You can request a set of books for your own community book club. Each kit is secured in sturdy canvas bag.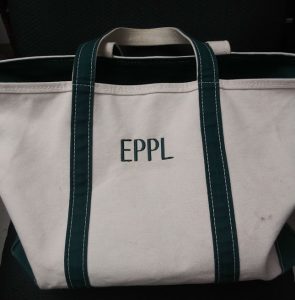 Each kit contains
10 copies of a single title
Author information
Reviews of the book
Discussion questions
Click here for a list of titles we have available
To reserve a book club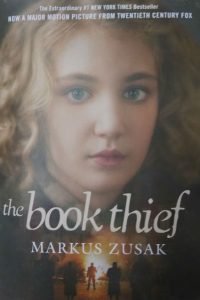 Guidelines
Book Club in a Bag can be checked out for 6 weeks
The person who checks out the bag is responsible for returning all items in the bag
Fines for overdue bags are $2.00 per day
Bags need to be returned to either Weaver or Riverside Library.