Welcome to the Children's Room
at the Weaver Library!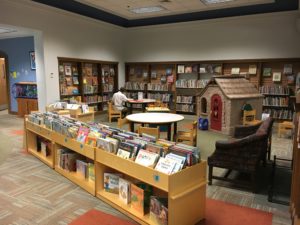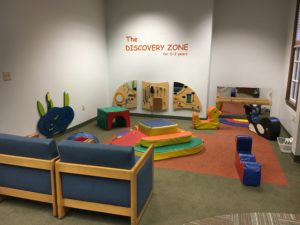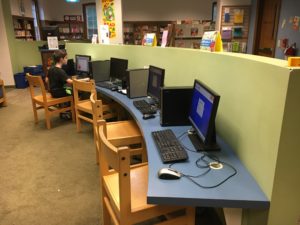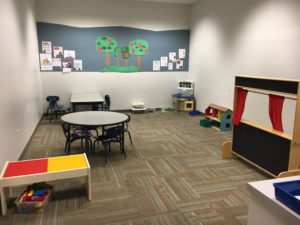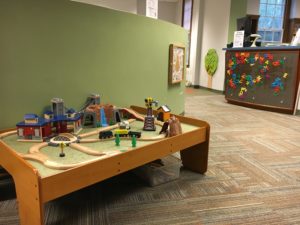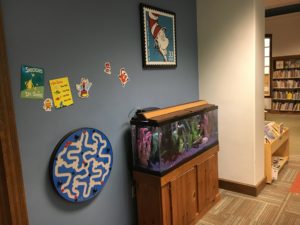 January February 2020 Kids Activities page 1

January February 2020 Kids Activities page 2

Find more programs for kids and teens here:
Tween and Teen activities at Weaver & Riverside Libraries
Kids & Teen activities at Fuller Creative Learning Center
LOOKING FOR A TUTOR?

Use your library card to access online help with homework, studying for an exam, or understanding today's lesson.  Math, Science, Social Studies, and English – all levels including AP.
Tutor.com tutors are available through our website (Kids page & E-Library) every day from 2:00-10:00.
 READING BUDDIES
Does your child need extra practice reading?  Sign them up for a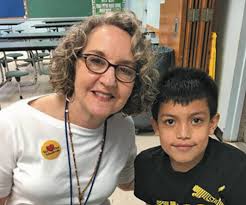 reading buddy!
The library matches volunteers, ages 13-adult, with elementary school children to read together for one hour each week at the library.
For more information, call the Weaver Library at 401-434-2453.
Student Reading Buddy Application
Volunteer Reading Buddy Application
---
Do you have fines on your library card?
Kids, 18 and younger, can "pay" their overdue fines by reading in the library.
Just tell a librarian when you start and finish reading, and we will waive $1 for every 30 minutes of reading.