Welcome to the Children's Room
at the Weaver Library!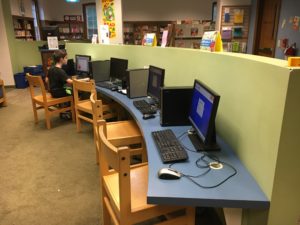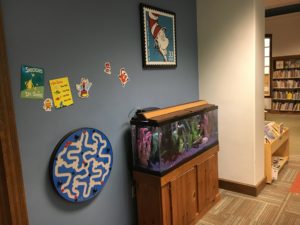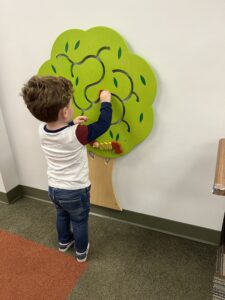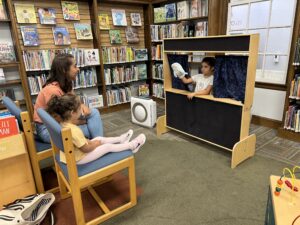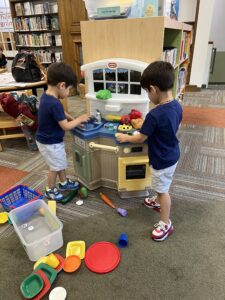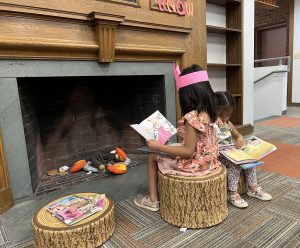 ———————————————————————————————————————————————–
Oct. 23 Children's Flyer p.1

Oct. 23 Children's Flyer p.2


Our
StoryWalk®
is a self-guided reading adventure that is available all day, everyday for all ages.
Pages of a picture book are displayed in frames on a trail around the perimeter of the lawn at Weaver Library. The goal of the StoryWalk® is to increase children's interest in books and reading while encouraging healthy outdoor activity for all ages, and reconnecting children and adults to nature. To date, StoryWalks® have been installed in 50 states and 13 countries, including Bermuda, Canada, England, Germany, Malaysia, Pakistan, Russia, South Korea.
Our October StoryWalk
® is:
Zombies Don't Eat Veggies 
by Jorge Lacera & Megan Lacera.
"Build It" STEM Kits for elementary school kids to borrow from Weaver Library.
Build It STEM Kits FB post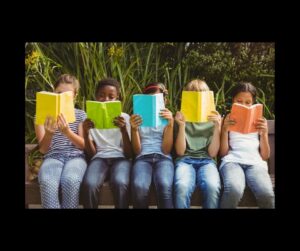 for Toddlers & Preschoolers
Listen to stories and sing along with Miss Pam and Miss Sharon on our YouTube channel.
Add a little splash of math to your life with activities from Bedtime Math.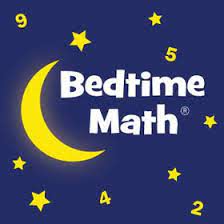 KIDS' LINK RI – Mental health services for children and families.
Kids' Link Hotline is available 24 hours, 7 days/week
1-855-543-5465

Use your library card to access online help with homework, studying for an exam, or understanding today's lesson.  Math, Science, Social Studies, and English – all levels including AP.
Tutor.com tutors are available through our website (Kids page & E-Library) every day from 2:00-10:00.
---