Welcome to the Children's Room
at the Weaver Library!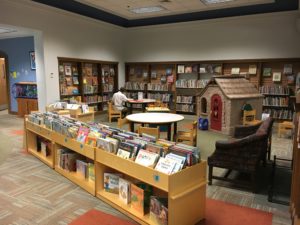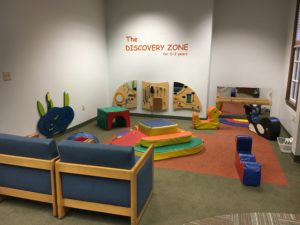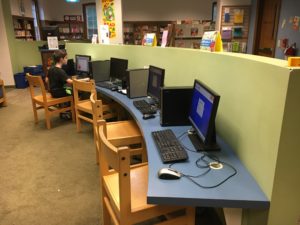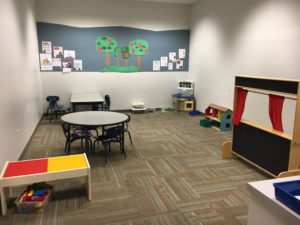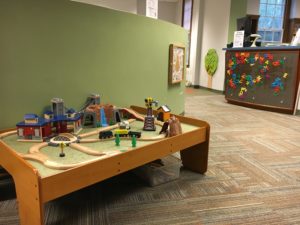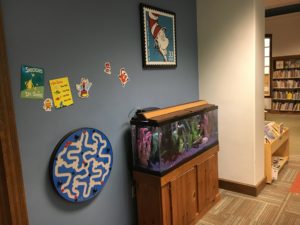 June 15 – August 21, 2020
Kids and Teens
Kids June July 2020 page 2

Sharon Zoom Books and Songs Program

Add a little splash of math to your summer with activities from Bedtime Math.
The Empowerment Factory (TEF) needs your help. TEF is a non-profit organization based in Pawtucket, Rhode Island, that aims to empower youth by promoting creativity, civic pride, and self-esteem. TEF is currently running a monthly "Creativity Contest" for Rhode Island students grades K-5 from May to October.  For more information, link to Monthly Creativity Contest. The contest leads up to TEF's 4th Annual Healthy Living Community Adventure in the Fall.
The Creativity Contest is an opportunity for kids to win prizes each month and become what we like to call a "community hero." Each month presents a different topic for children to interpret what it means to them through a picture or short story/poem. These topics include: Kindness, Empathy, Friendship, Teamwork, and Happiness. We already had entries submitted for last month's topic, "What is Kindness?", and are currently accepting entries for this month's topic "What is Empathy?" until July 14th.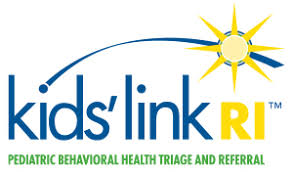 KIDS' LINK RI – Mental health services for children and families.
Kids' Link Hotline is available 24 hours, 7 days/week
1-855-543-5465


Things to do while you're at home:
LOOKING FOR A TUTOR OR HELP WITH DISTANCE LEARNING?

Use your library card to access online help with homework, studying for an exam, or understanding today's lesson.  Math, Science, Social Studies, and English – all levels including AP.
Tutor.com tutors are available through our website (Kids page & E-Library) every day from 2:00-10:00.
---
Do you have fines on your library card?
Kids, 18 and younger, can "pay" their overdue fines by reading in the library.
Just tell a librarian when you start and finish reading, and we will waive $1 for every 30 minutes of reading.