Welcome to the Children's Room
at the Weaver Library!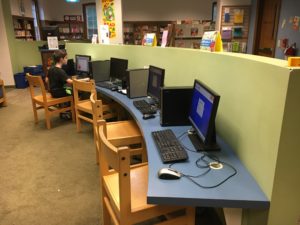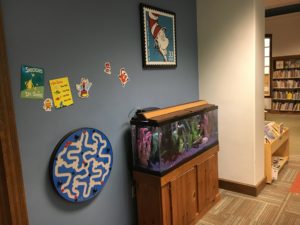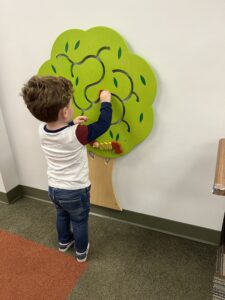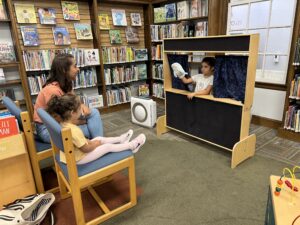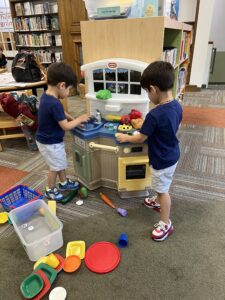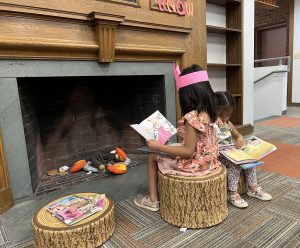 ———————————————————————————————————————————————–
MARCH2023 Childrens Flyer p.1

MARCH2023 Childrens Flyer p.2

APRIL2023 Childrens Flyer p1

APRIL2023 Childrens Flyer p2

BOOK BUNDLES!  Books and activities bundled together to check out. Geared for ages 2-7
Book Bundles for kids sign

"Build It" STEM Kits for elementary school kids to borrow from Weaver Library.
Build It STEM Kits FB post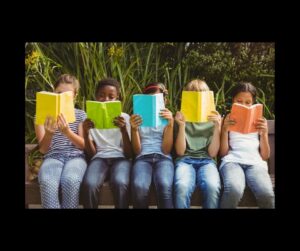 for Toddlers & Preschoolers
Listen to stories and sing along with Miss Pam and Miss Sharon on our YouTube channel.
Add a little splash of math to your life with activities from Bedtime Math.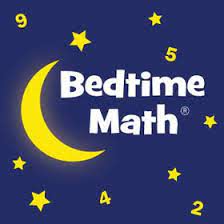 KIDS' LINK RI – Mental health services for children and families.
Kids' Link Hotline is available 24 hours, 7 days/week
1-855-543-5465

Use your library card to access online help with homework, studying for an exam, or understanding today's lesson.  Math, Science, Social Studies, and English – all levels including AP.
Tutor.com tutors are available through our website (Kids page & E-Library) every day from 2:00-10:00.
---