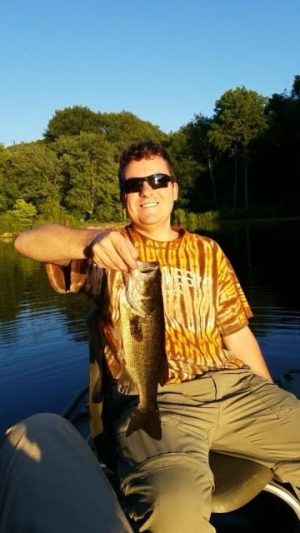 View Calendar
Interested in learning the basics of fishing? Come join us at Fuller where Ben, who's been fishing his entire life, will go over what you'll need, how to bait a fishing rod, and the best spots to go to throughout the state!
Registration not required, but to receive a reminder email prior to the event simply fill out the form below.

Oops! We could not locate your form.