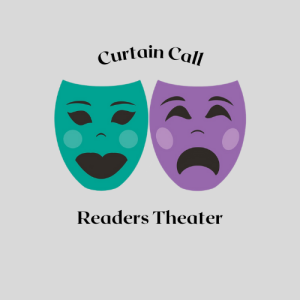 View Calendar
May 18, 2023 3:30 pm - 4:30 pm
Reader's Theater is a form of drama where kids use short scripts or an adapted picture book, along with props and costumes, to practice and put on a play. Kids will improve reading skills and interact with stories in a creative new way! No memorization needed.
Join Ms. Steph*  Thursday,  May 18th at 3:30pm at Weaver Library.
Ages 7+
This month- Little Read Riding Hood
*Ms. Steph holds a BA in Creative Writing and an MA in Theatre Education. She is certified K-12 in Massachusetts.