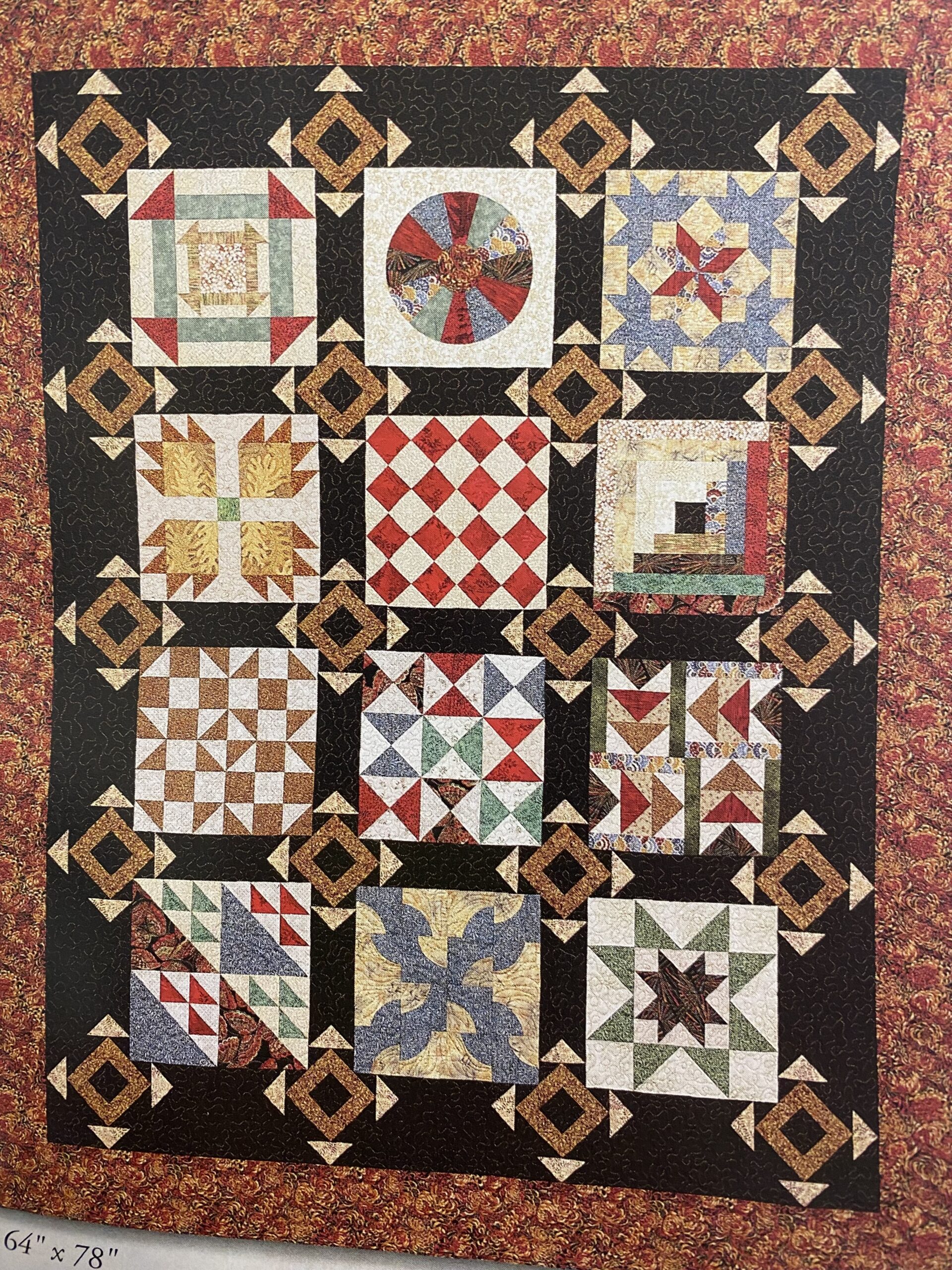 View Calendar
Take part in a year long quilt making process! Every month Sharon, our resident sewing expert, will walk you through creating one section of Eleanor Burns and Sue Bouchard's Underground Railroad quilt. Come December, you will have a full quilt!
There will be two sessions of this program, one on the first Tuesday of every month and the other on the third Tuesday of every month. We ask that you do your best to stick to whichever session you register for throughout the year.
This is a year long program that began in January. Please contact us if you have any questions. 
fullercreativelearning@gmail.com