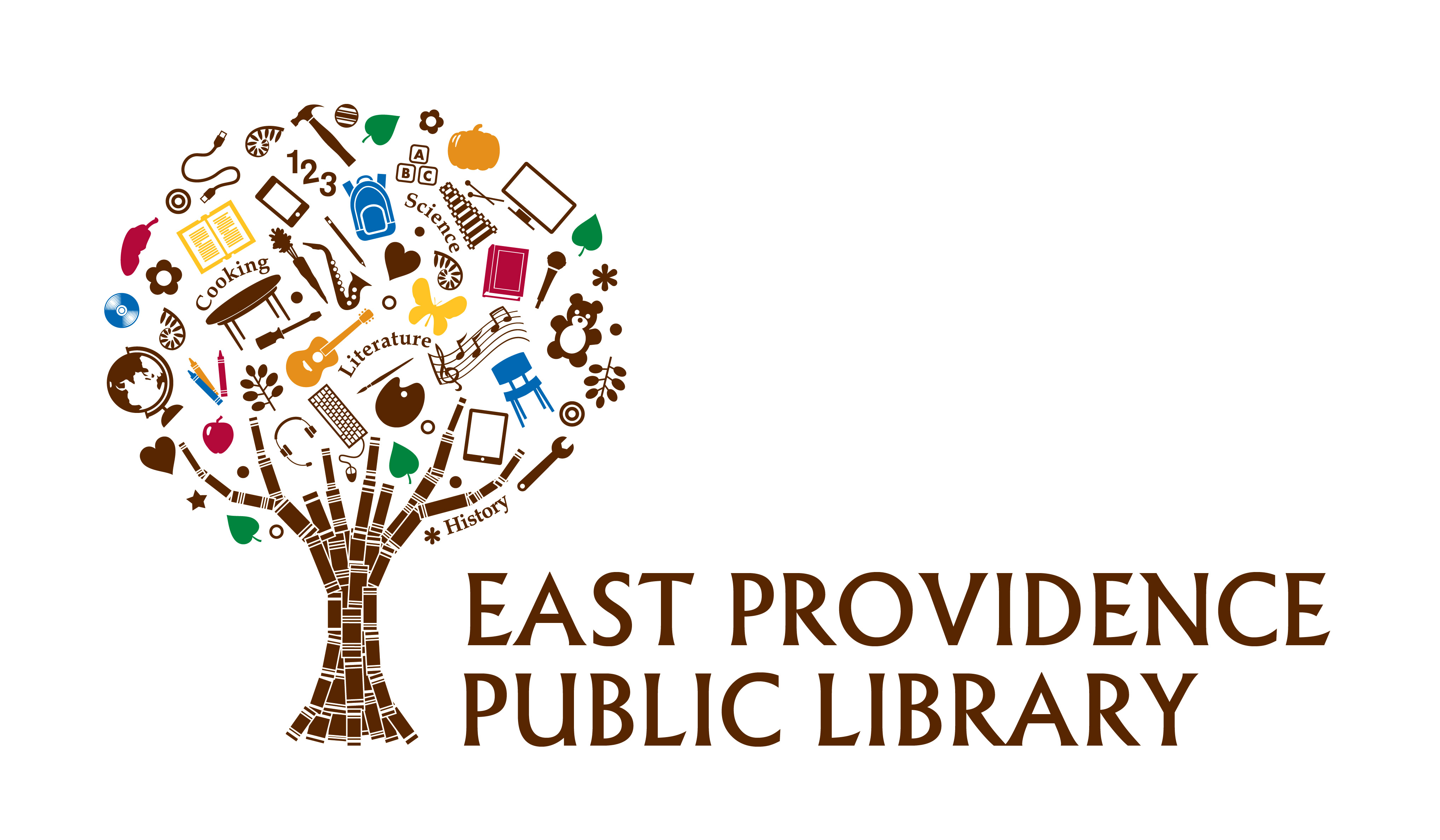 Dear Friends,
We are happy to announce that the Weaver Library will open to the general public on Monday, July 13; our hours will be Mondays through Thursdays, 9:00am to 5:00pm. Riverside will continue with Library Takeout until it, too, is prepared to reopen. Fuller's in-person programming will also resume shortly; stay tuned for more details on that.
Although we have been offering excellent virtual and takeout services, we are as excited as you are for this reopening. Throughout the summer, we hope to add more services and hours, although we acknowledge that we, like all organizations, remain at risk of temporary closures until more definite solutions to COVID-19 are discovered.
Most public buildings were not constructed with pandemics in mind, and our libraries are no different. We have thus had to work hard to ensure compliance with the regulations regarding public access during COVID-19, and have almost finished these preparations. When reviewing our new policies and rules, please be aware that they are in place to protect you from harm as
well as our other patrons and staff. We are still in a pandemic and preserving safety is paramount.
To that end, not all areas of the library will be immediately accessible upon reopening; for now, the children's room and teen area remain closed. Staff members can assist you in retrieving any materials that are currently in closed stacks. Browsing will not be "touchless"–that is, you can pick up any book that's on display or in an accessible stack–so please be mindful of what you handle; hand sanitizer will be made available throughout the building.
Between 9am and 10am, please come to the library only if you are in an at-risk group for COVID-19 (e.g., older than 65, diabetic). We would like this time to be reserved for those patrons. We ask that if you feel unwell or demonstrate symptoms consistent with COVID-19 (such as coughing) to not visit the library. Please wait until you're feeling better and come another day.
When in the building, all persons must wear face coverings properly.
We ask that patrons limit their stay to no more than thirty minutes. This helps to ensure that we will not need to limit patrons from entering the library due to new occupancy limits.
Please respect physical distancing within the library as well as outdoors in the event that you need to wait to enter the building. This means keeping at least six feet of space between you and others.
Public computers are available by appointment only for one hour per day. Please call our staff to make an appointment. If you come to Weaver without making an appointment, there may not be an available computer. So, please call ahead to ensure that you can book a time.
All returned materials will be quarantined for at least 24 hours, so you may see items you have returned remain on your card for some time. You will not be charged late fees for these items.
Library Takeout at Weaver will continue for the foreseeable future, if you prefer to use that service, but will be slowly phased out.
Finally we ask that you be patient with us as we navigate this unfamiliar terrain. These policies are in place for your safety, and we will be refining them as necessary in the coming weeks. In any event, welcome back–and hopefully for a long time…