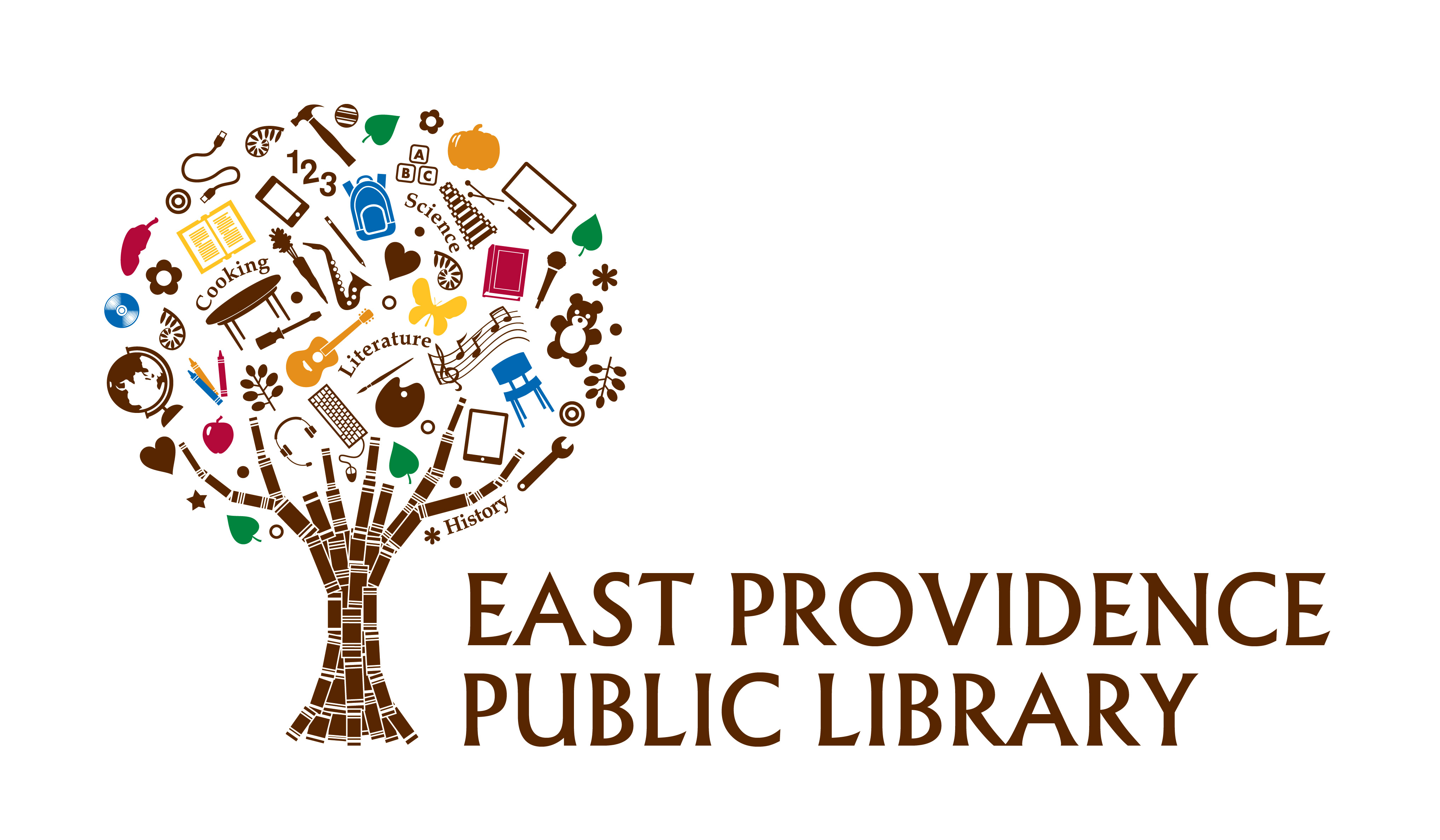 Weaver Library Hours: Mondays – Saturdays, 9 am-5 pm with a special hour, 9am-10am for those in at-risk groups (e.g., older than 65, diabetic).
Riverside Library Hours:  Mondays – Thursdays, 10:00am-6:00pm.

---
If you feel unwell or have symptoms consistent with COVID-19 such as coughing, please visit another day.
Please limit your stay to no more than 30 min. You will notice that we have removed our chairs to keep you on the move. There are no quiet study spaces or meeting rooms available for now.
Wear a face covering and please wear it properly. Please respect physical distancing in the library and on the library grounds.
The Teen Room at Weaver Library is now OPEN.
All returned materials are quarantined for at least 24 hours, so you may see items remain on your card. No worries! Late fees will be waived through November 22nd statewide.
The Friends of the Library ongoing book sales at Weaver and at Riverside have returned.
Public computers are available by appointment only for one hour per day. Please call our staff to make an appointment. If you come to Weaver without making an appointment, there may not be an available computer. So, please call ahead to ensure that you can book a time.
We are not accepting any donations at this time.  Thank you.
---