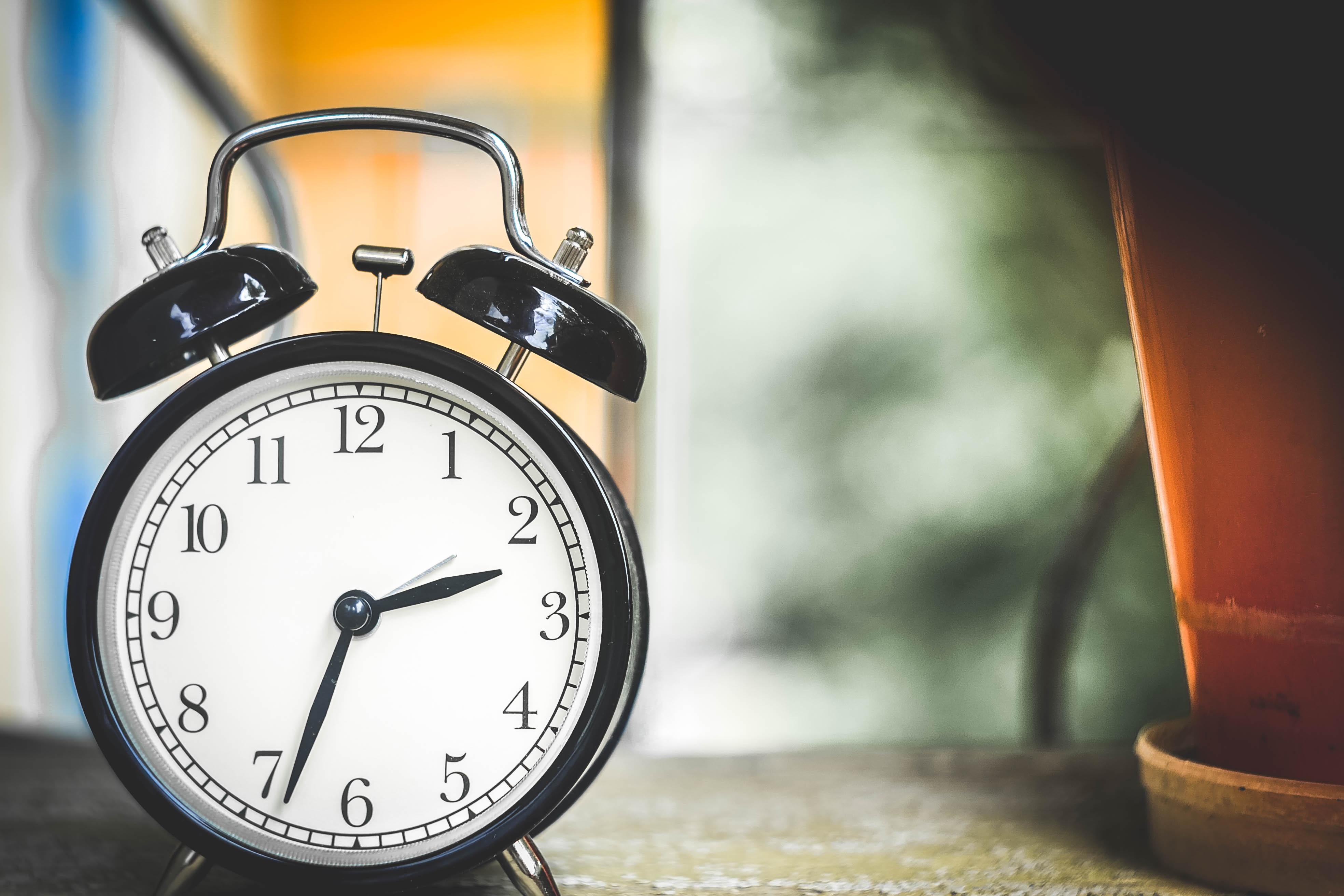 We are excited to announce a few changes:
Weaver Library will now be open evenings until 8:00pm Monday – Thursday.
Our meetings rooms are once again available for use by the community. Call 401-434-2453 for more information about our policy, the application, and to book a room.
Most seating has been restored and we are no longer asking you to keep your browsing brief.
Masks are no longer required for those who are fully vaccinated. Masks must still be worn by people who are unvaccinated, including children from 2-12 years of age.
Computer sessions have expanded to one hour in length and can be used daily.
We continue to offer "Library Takeout." Please call either library and we will be happy to place your books on a small table in our vestibules for pickup.