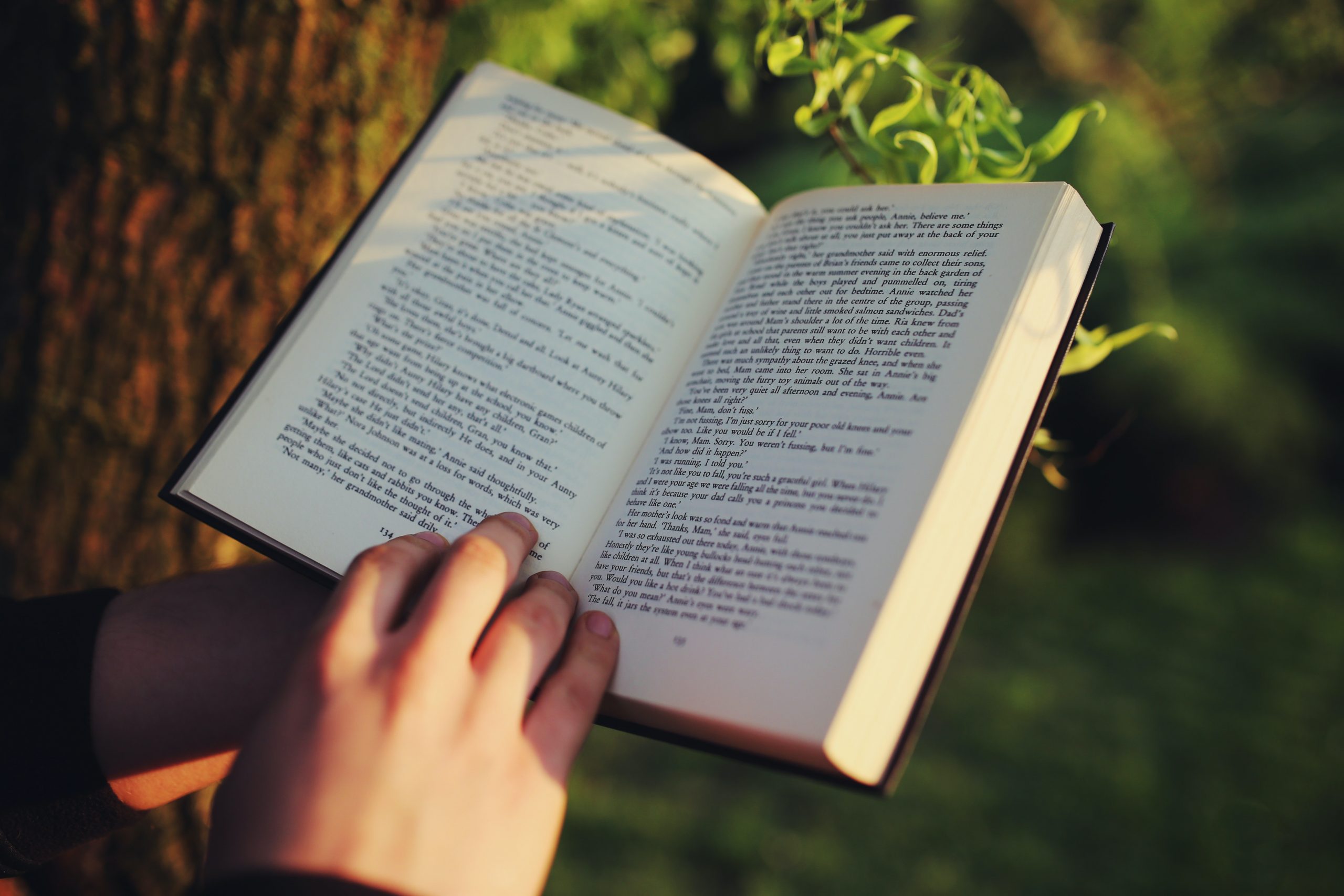 Good news! The East Providence Public Library are open.
Weaver Library: Monday – Saturday 9:00am – 5:00pm
Riverside Branch Library: Monday – Thursday, 10:00am – 6:00pm
Fuller Creative Learning Center: Monday & Wednesday 9:00am-5:00pm;Tuesdays & Thursdays, 12:00pm-5:00pm
We will continue to offer contactless pickup in our vestibule by request.
Computer Sessions will remain by appointment only
Call to schedule a 30 minute appointment for a 10am, noon or 3pm time slot. Please limit your computer session to twice per week. Assistance will be very limited.
Think you'll need extra help? You may bring someone from your household to assist you.
Need something printed? We can do that!   Email your document to weaverlibrary@gmail.com with "Printing Service Weaver" or "Printing Service Riverside" in the subject line and call us for an appointment to pick it up. Or just call and tell us what form you're looking for – if it's on the web, we can find it!