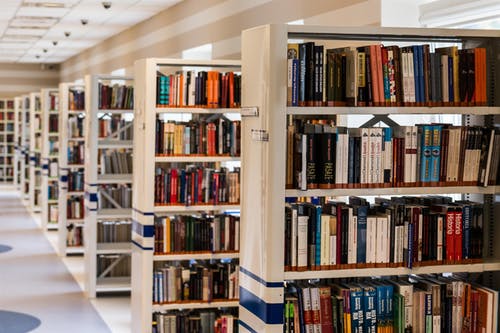 Dear Friends,
Many of you are asking when we expect our library buildings to open to the general public. I say "library buildings" because, in fact, the Library has not been closed. Our staff has worked incredibly hard these past few months to bring you the best in virtual programs, online resources, a Library Takeout program, telephone outreach, and soon, socially distanced outdoor programs on the beautiful Weaver Lawn. Like you, all of us have been challenged to think in new ways, but know that our core values ~ service; equity of access; and lifelong learning ~ are still at the heart of all that we do.
Our reopening plan is gradual, evidence-based, and prioritizes the health of our patrons and our staff. Soon, we will add a daily computer service. You will be able to make an appointment to use our computers for one hour each day. By mid- July, we hope to offer limited shelf browsing. The Library Takeout program will continue (Use it often!) The Weaver Library Farmers Market will open on July 9th.
For now, take advantage of all our website and virtual programs have to offer. Call us, chat online with a reference librarian, order books through Library Takeout. Connect with us on our lively Facebook page, and if you haven't signed up for our newsletter, do so now. You will be so proud of your library!