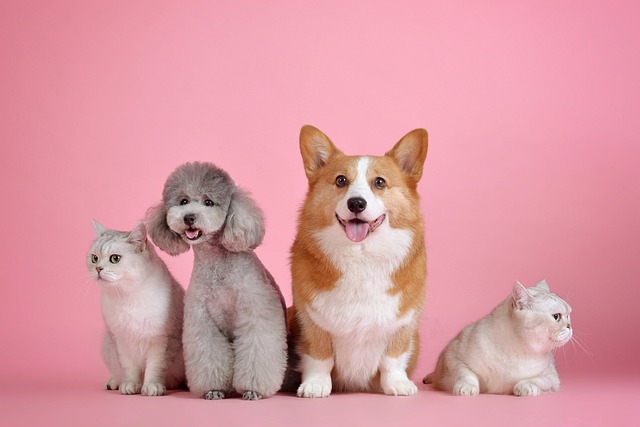 View Calendar
May 25, 2023 1:00 pm - 2:00 pm
This program is geared towards children 3-5 years old and focuses on humane education.  Topics discussed include kindness and empathy towards animals, as well as how you can help homeless pets in your community! A special shelter pet will join the guest reader and a fun craft will be provided after the story! No registration required.
There will also be a donation basket available if you wish to donate any of the following items for sheltered animals at the RISPCA:
Dogs: Fleece blankets, leashes, dog treats, bully sticks, kongs, nylabones, XL puppy pads.      Cats:  Canned cat food (pate), wand toys, small beds, cardboard scratchers
Small pets like hamsters, gerbils, etc. : Small fleece blankets, wood chews, hanging hammocks, Oxbow small animal food and treats.
Miscellaneous items: Postage stamps, paper towels, latex surgical gloves, freezer bags, trash bags.