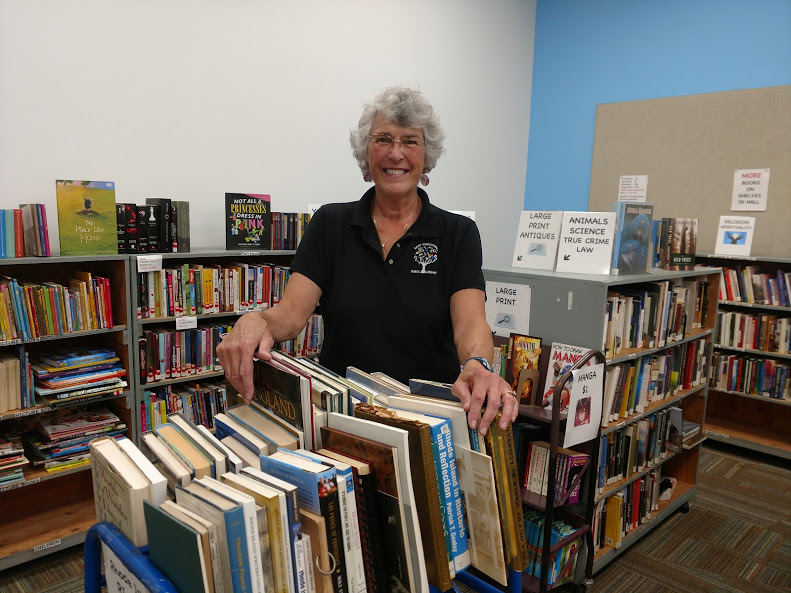 The Spring Book Sale will kick off with a Members Only Preview Sale on April 25 from 6 to 8 pm at Weaver Library. Individuals who are not Friends of the Library can join for a $5 per person annual membership fee, payable at the door. All paid members are welcome to purchase books at this advance sale.
Admission is free on Fri. & Sat., April 26 & 27, from 9 am to 5 pm and Sun., April 28 from 1 to 5 pm.
Thousands of books will be available for $1 or less. Hard and soft cover books are $1, children's 50¢, pocket-sized paperbacks are 50¢ each or 3for $1, CDs, DVDs and audio books are $1. Books are easily accessible in bookcases and are sorted in more than 50 categories
TASTE OF SPRING RAFFLE
Take a chance on the Taste of Spring raffle sponsored by the Friends of the East Providence Library. More than $500 in prizes will be offered!