*CANCELLED* Big Blue Blocks @Weaver
October 15 @ 2:30 pm

-

4:30 pm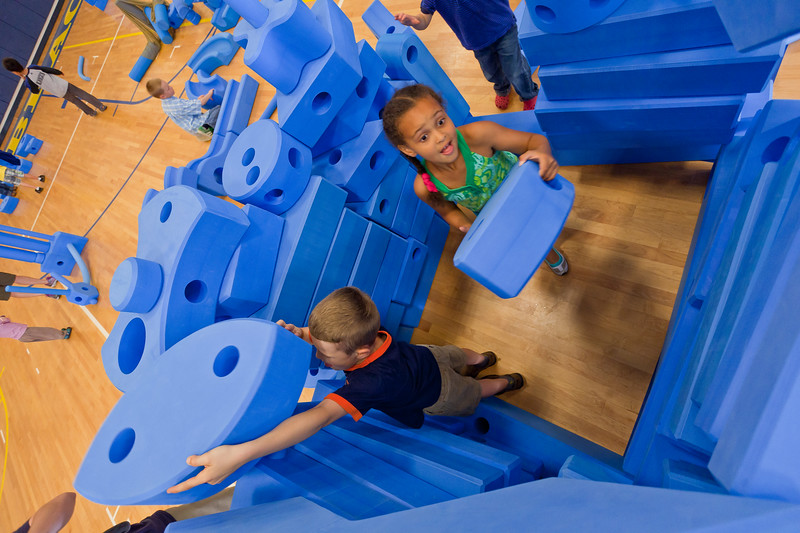 Treat your kids to creative play with BIG BLUE BLOCKS.  
Imagination Playground's oversized blue blocks are  formed with unique, abstract shapes that make kids curious and want to start building immediately. Unlike toys, which often are limited in the number of ways you can play with them, blocks are open-ended. They empower children to use their imagination to build their own world.
Big Blue Blocks are designed to encourage instant sharing and collaboration. The blocks are deliberately oversized, so kids will be more likely to help each other with them. The large foam blocks make it easy for children to build big. They can build structures that they can stand on, walk on, and enter. Lifting, balancing, carrying, stacking, and placing blocks encourages full body movement, helps exercise gross motor skills, and helps develop large muscle strength.
This program is geared for kids in grades 1-5.
Registration is not necessary.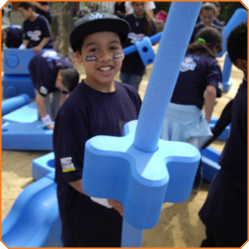 Related Events